SMART



SMART Global Holdings recently created SMART Embedded Computing through the recent acquisitions of Inforce Computing.
Providing standard and custom products for over 35 years to a wide range of customers, this combination makes
SMART Embedded Computing a leader in the design and manufacture of highly reliable embedded computing solutions
offering an entire range of Industrial, Defense and Communication products covering system infrastructure to end user
IIoT application nodes.
SMART Embedded Computing's high-end advanced computing system solutions include application-ready platforms,
enclosures, blades, edge servers and network accelerator cards. SMART's low profile embedded computing modules
include System-On-Modules (SOMs) and Single-Board-Computers (SBCs) for all forms of connected devices.
SMART Embedded Computing, Inc. is a subsidiary of SMART Global Holdings, Inc.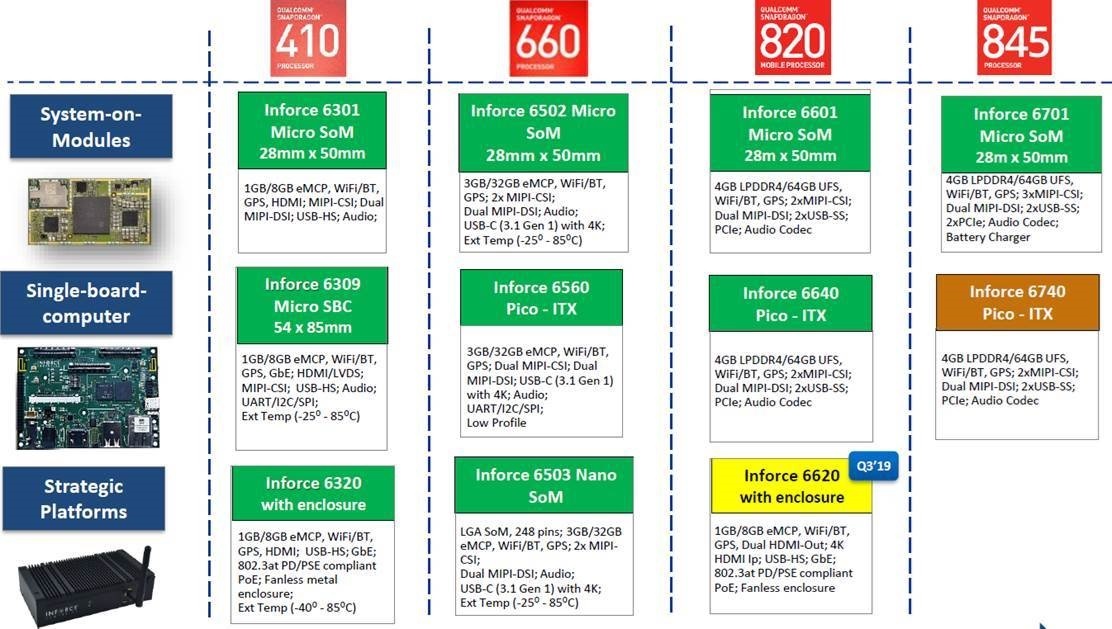 Non esitate a sottoporci le vostre esigenze e/o richieste e saremo ben lieti di soddisfarle
Contatta il nostro ufficio commerciale e valuteremo insieme a voi le soluzioni più congeniali al vostro business.
Filippo La Braca:     flabraca@delta-elettronica.it
Piero Bonacina:       bonacina@delta-elettronica.it
Paolo Podini:           ppodini@delta-elettronica.it
Federico Fassina:    ffassina@delta-elettronica.it
Federico La Braca:  fmlabraca@delta-elettronica.it
DELTA ELETTRONICA SRL     Viale del Ghisallo 16-20151 Milano       P.I e C.F 12303480151
tel. 02/4856111– Fax 02/485611242         sales@delta-elettronica.it    –      www.delta-elettronica.it